Contract Audit & Blockchain Technologies Solutions
Our team is specialized in Smart Contract Audit and will find vulnerabilities or security issues in your blockchain project using manual and automated tests.

We provide Professional Audit & KYC Service to ensure Security and bring Trust into your project at an affordable price.

Let's your community & investors know that they are in a secure project with a safe team.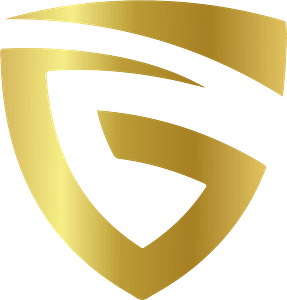 PROFESSIONAL SMART CONTRACT AUDIT
We provide professional, stylish and easy to understand smart contract security audit.

We can audit token smart contracts, NFT contracts, Dapps and custom contracts issued across all networks like BSC, Ethereum, Polygon, Solana, etc…

We do manual line-by-line and automated analysis of the smart contract with the common automatic tools like ConsenSys MythX, Mythril, Slither, Surya
KNOW YOUR CUSTOMER SERVICE
KYC is the process of identify verification of project owner/team

We carefully check the information received to prove the identify of the owner/team projects.
SMART CONTRACT DEVELOPMENT
Our team of engineers and analysts in blockchain technology has wide experience in writing secure smart contracts.
We carefully check line-by-line the smart contract and perform automated analysis with the common automatic tools.
We aim to make the DeFi market more secure and to achieve our vision, we offer the most affordable prices on the market:
Audit reports are delivered within 12-48 hours depending complexity of the code and avaibility of our experts.
Once you use our services and after completion by our team of blockchain experts, you will receive:
All KYC processes come with a KYC Certificate to prove to your community and investors that we have verified the identity of the project owner and/or the team.
All audits come with an audit certificate proving your smart contract is safe and free of vulnerabilities for investors.